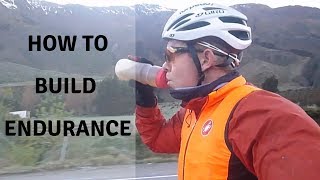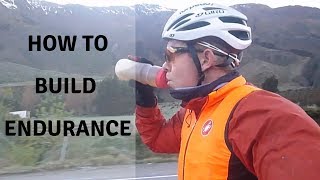 How to build endurance with LSD
Long Slow Distance (LSD) is one of the traditional methods to build aerobic endurance capacity. Doing LSD builds your endurance capacity in 3 main ways 1) Cardiovascularly 2) Metabolically 3) Psychologically Come and join me on a LSD ride to find out more in the video below Or listen to the audio only below if you want to listen on the go.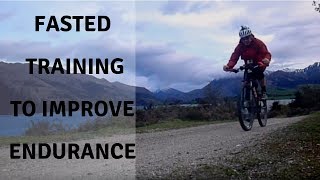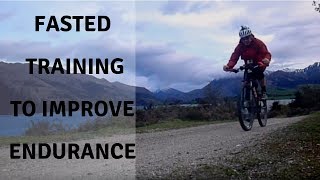 Fasted Training To Improve Endurance
Here is a bit of an insight into a training method I use myself and the athletes I work with optimise training time and improve endurance. Here is the link to the article I refer to in the video. Click below for audio only version if you want to listen on the go.