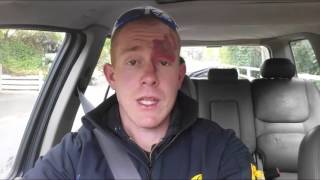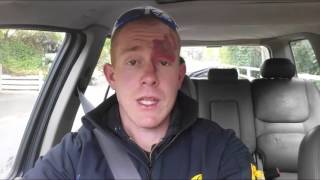 The Art Vs. The Science of Training and Coaching
What is more important? Having the right tools (science) or how you use them (art)? I am often referred to as the 'science guy'. I use my sport science knowledge to help people train smarter and maximise their performance. With this in mind, most people may think that I value the science of training over the more subjective 'ART" of training. However, this is not the case. See why in the video below. If you have a burning question about your training that you want to be
Should you ice soft tissue injuries?
Most people will have heard of the R.I.C.E treatment you should use when you get a soft tissue injury. Is this the best thing to do? This is not medical advice nor is it meant to replace medical advice. Always inform yourself and consult a medical professional when required. See below for some references if you want to look into this topic more in depth. van den Bekerom et al. What is the evidence for rest, ice, compression, and elevation therapy Train. 2012; 47(4):435-4 Taka
Keeping Up with The Coach - Aug & Sept
Well August and September have just flown by. Check out what I have been up to on the coaching front and also in my own training. The gym work I talk about in the video are from the Strength Training for Cyclists e-Plan. Get your FREE preview below.